Percutaneous Correction of Bunions and Lesser Toe Deformities
A bunion, also known as hallux valgus, is bony prominence at the base of the big toe, which often results in pain, redness and rubbing in footwear.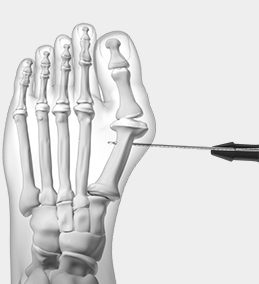 Limb Lengthening and Reconstruction
Limb lengthening and reconstruction techniques can be used to replace missing bone and to lengthen and/or straighten deformed bone segments. These procedures may be performed in both children and adults who have limb length discrepancies due to birth defects, disease, or injury.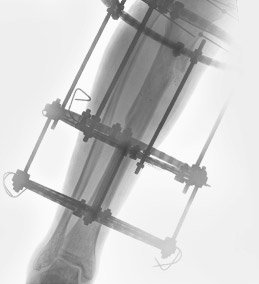 Joint Reconstruction - Hip, Knee and Ankle